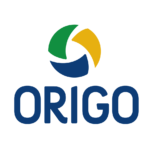 Consuming renewable electricity, the CSR policy that makes all the difference.
With Origo, your organization can use greeen electricity without changing electricity supplier.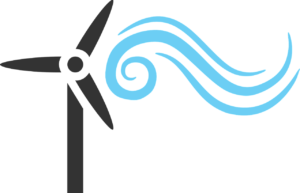 One unique representative to act worldwide.
Personalised solutions adapted to your CSR policy.
Expert knowledge of the legal framework and market for renewable electricity.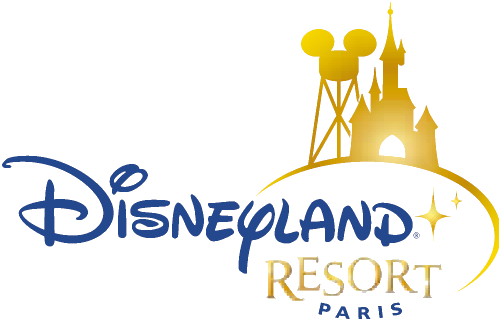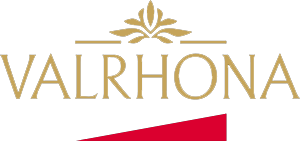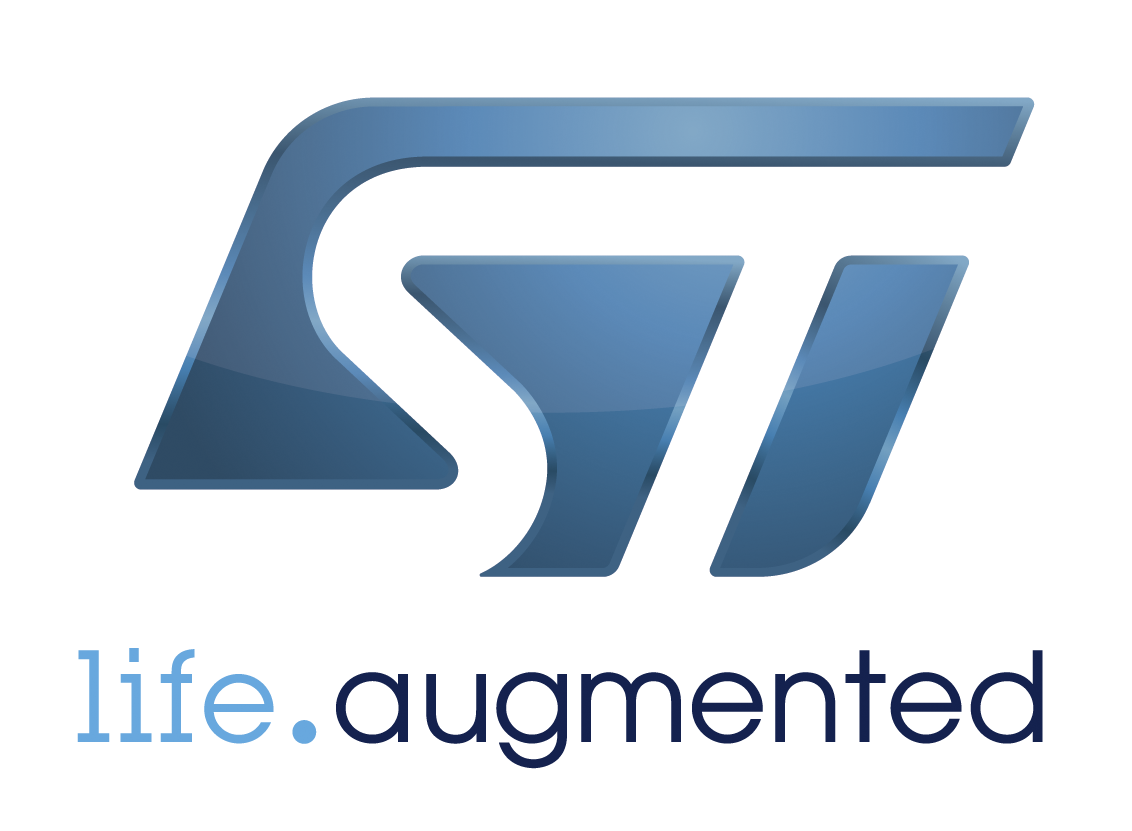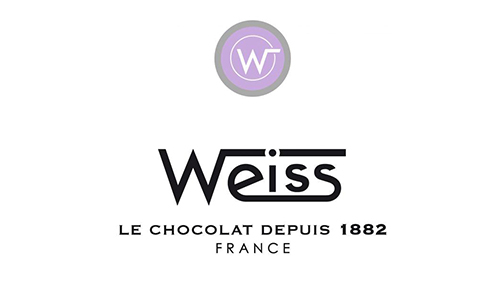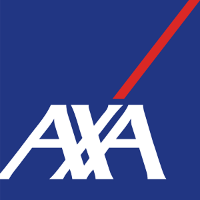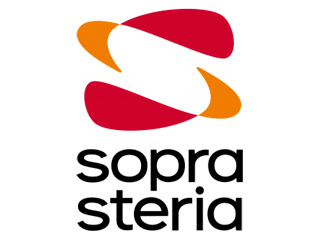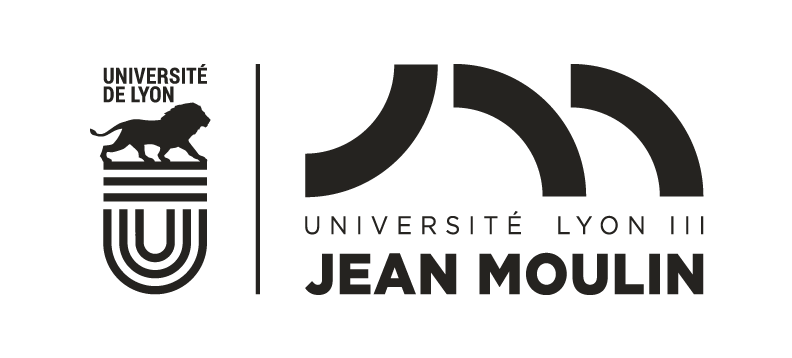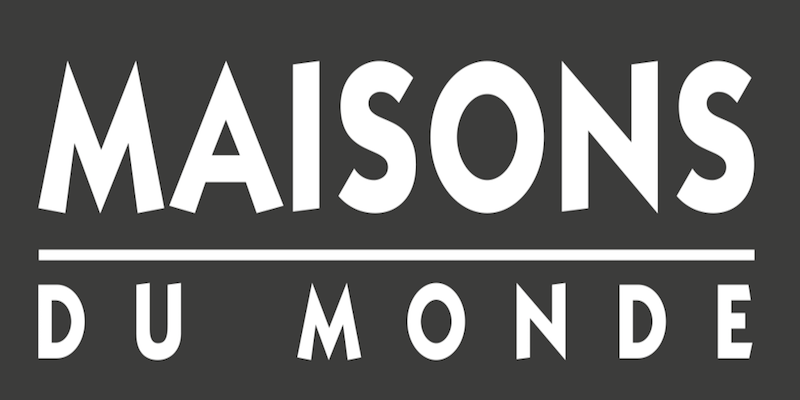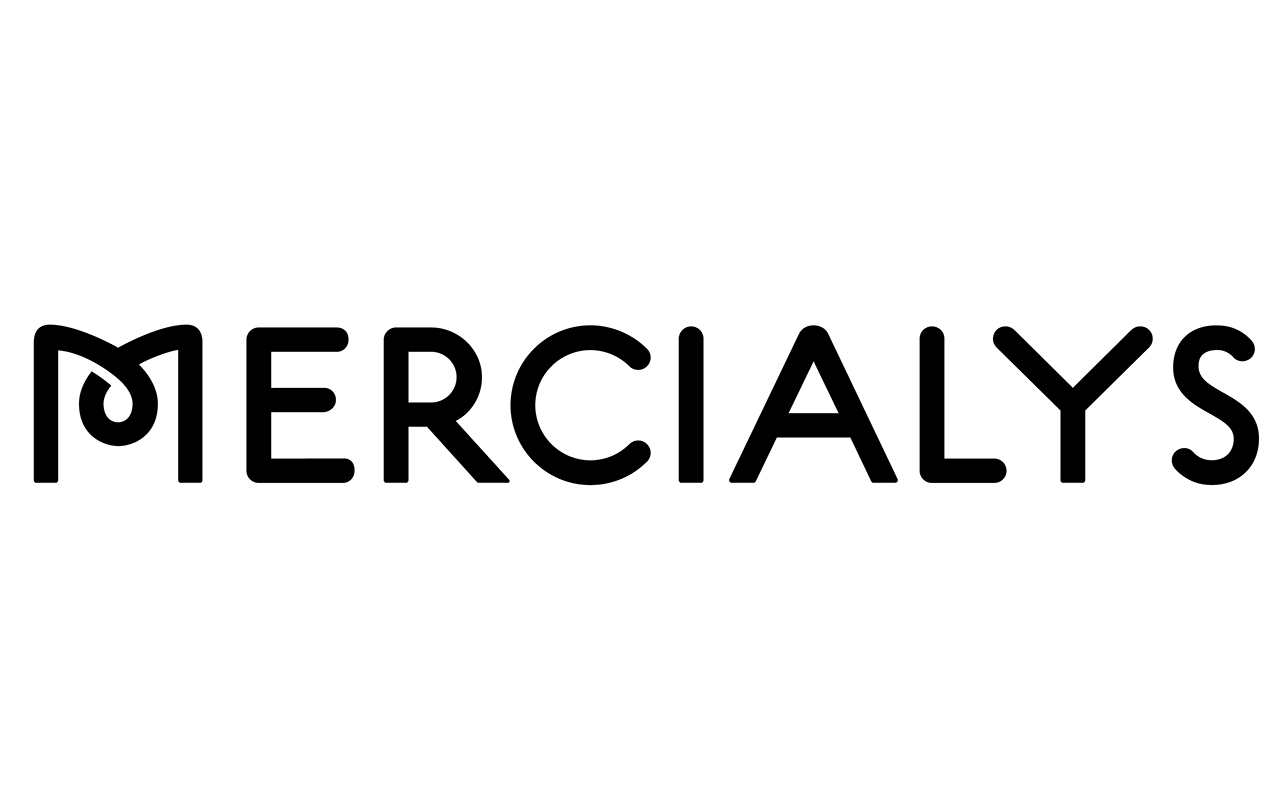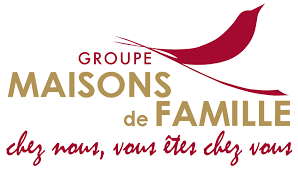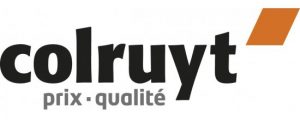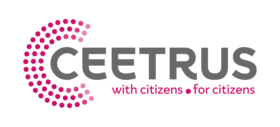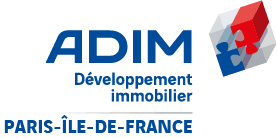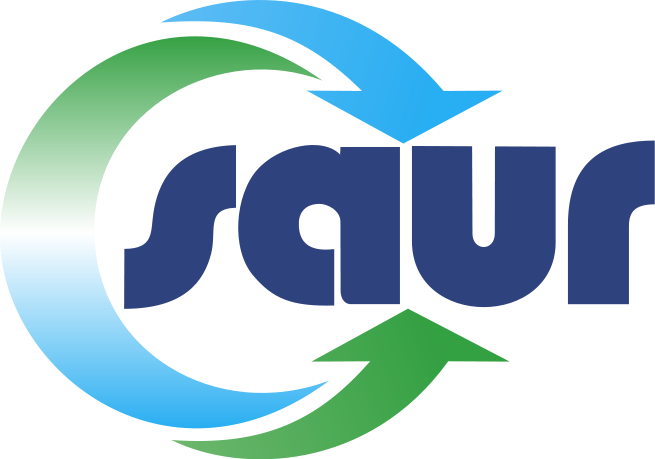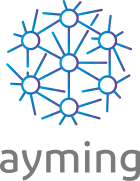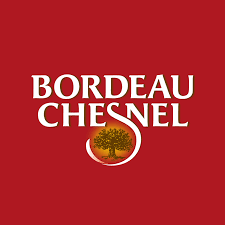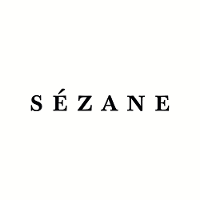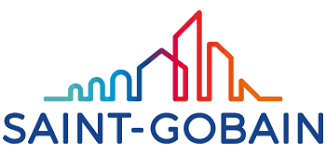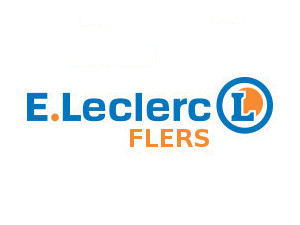 Mickael Gauthier, director of the store Sodiflers
Origo's offer bring us an easy access to green electricity. Our relationship is transparent on a daily basis and there is a part of trust at stake.


Une demande toujours plus forte pour des Garanties d'origine certifiant une énergie à la fois renouvelable et de proximité. Interview de Fanchon Dufau, responsable grands comptes d'Origo. En lire plus…

2020/03/07
Rencontre avec Fanchon Dufau, Responsable Grands Comptes d'Origo, la plateforme B2B pour consommer de l'électricité de source renouvelable. Interview du comparateur d'énergie Hopenergie.com ! En lire plus…

2021/03/30