Why choose Origo?
Make your energy transition simple and efficient with Origo, the reference in France for the consumption of renewable energy sources.
Simplicity
A single point of contact to act anywhere in the world
Get direct access to renewable energy worldwide. In 2020 Origo supported its customers in over 45 countries.
You tell us the annual consumption of the countries to be covered, we do the rest.
With Origo, you can act centrally on a global scale.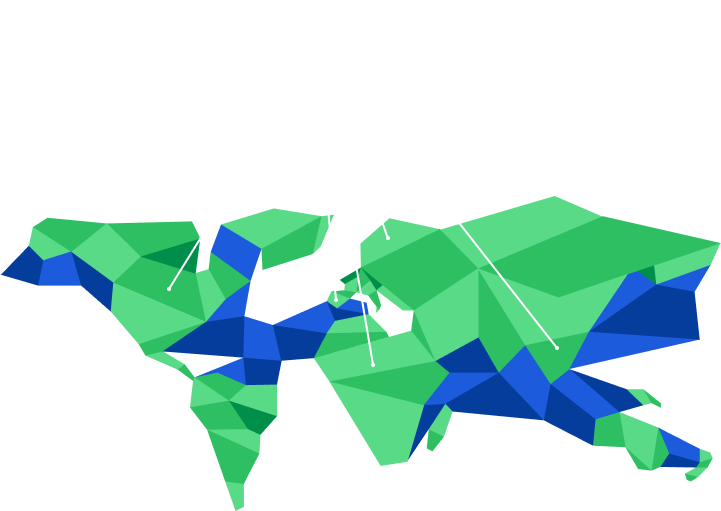 Flexibility

A tailor-made offer
We listen to your needs in all the areas you wish to cover with renewable energy sources.

We find EACs according to your preferences on the geographical area (continental, national, regional) and the energy of electricity and gas production (wind, solar, hydro, etc.) that you wish to support.

The personalization of the offer gives a strong identity to your approach and allows your company to differentiate itself.

Knowledge

Origo helps you understand and promote the procedure
The communication linked to the consumption of green electricity can be complicated ; we help you understand the mechanisms and promote the approach to the best.

Support in understanding the operation of the EAC market and associated regulations

Analysis of preferred solutions according to your expectations, level of consumption and geographical location (market analysis, regulatory studies)

Interventions with your employees and future employees

Calculation of the impact of your electricity consumption on your carbon footprint

Promotion of the approach to your customers and on your products (web content, press, CSR report)

Production of interviews and videos

Proposal for carbon offsetting to take your environmental approach further.
You cultivate your brand image and strengthen the attractiveness of your company.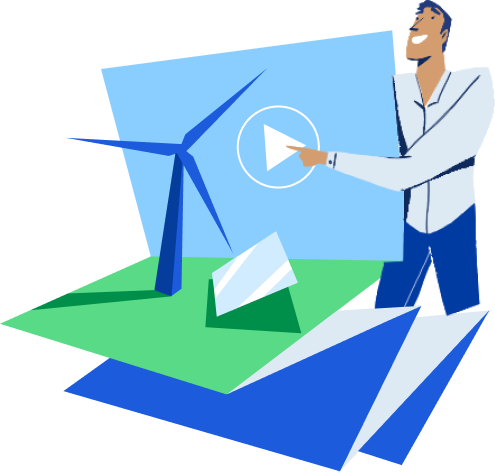 Rate ranges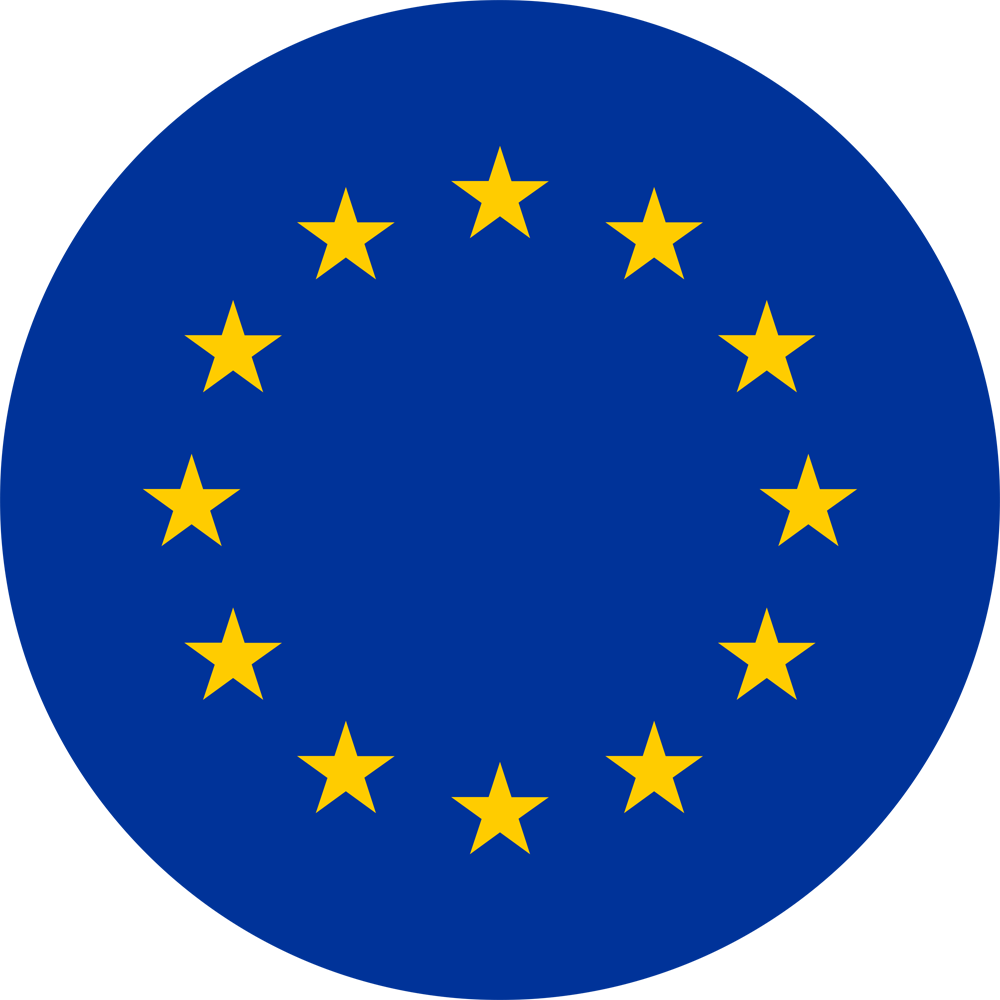 GO EUROPE
7,78€/MWh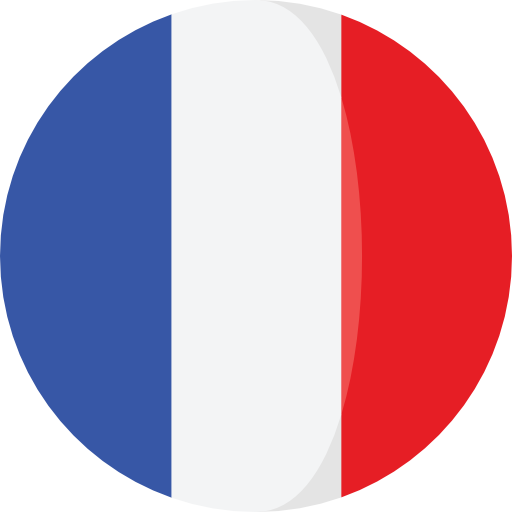 GO FRANCE
8,51€/MWh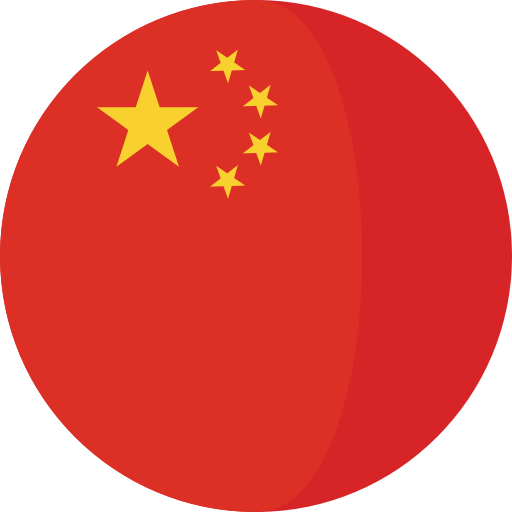 I-REC China
0,53€/MWh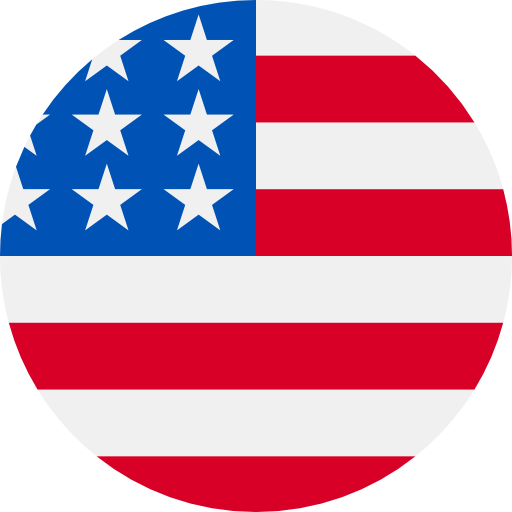 REC USA
3,00€/MWh
The EAC market is very volatile. The prices per MWh are estimated prices for the year 2022 and are regularly updated. They vary according to the production technologies.