Origo was founded in April 2014. Its creation was based on a simple observation: France is one of the countries in Europe that consumes the least renewable electricity.
Ivan Debay had seven years of experience in electricity markets and was responsible for one of the largest portfolios of Guarantees of Origin in Europe, so he created Origo to enable French companies and communities to gain a better understanding of renewable electricity and to be able to access it more easily.
Origo comprises unique expertise in complementary fields. It offers support to businesses and communities throughout the purchasing process, from defining CSR (Corporate Social Responsibility) and sustainable development plans up to and including support on regulatory and legal aspects related to Guarantees of Origin.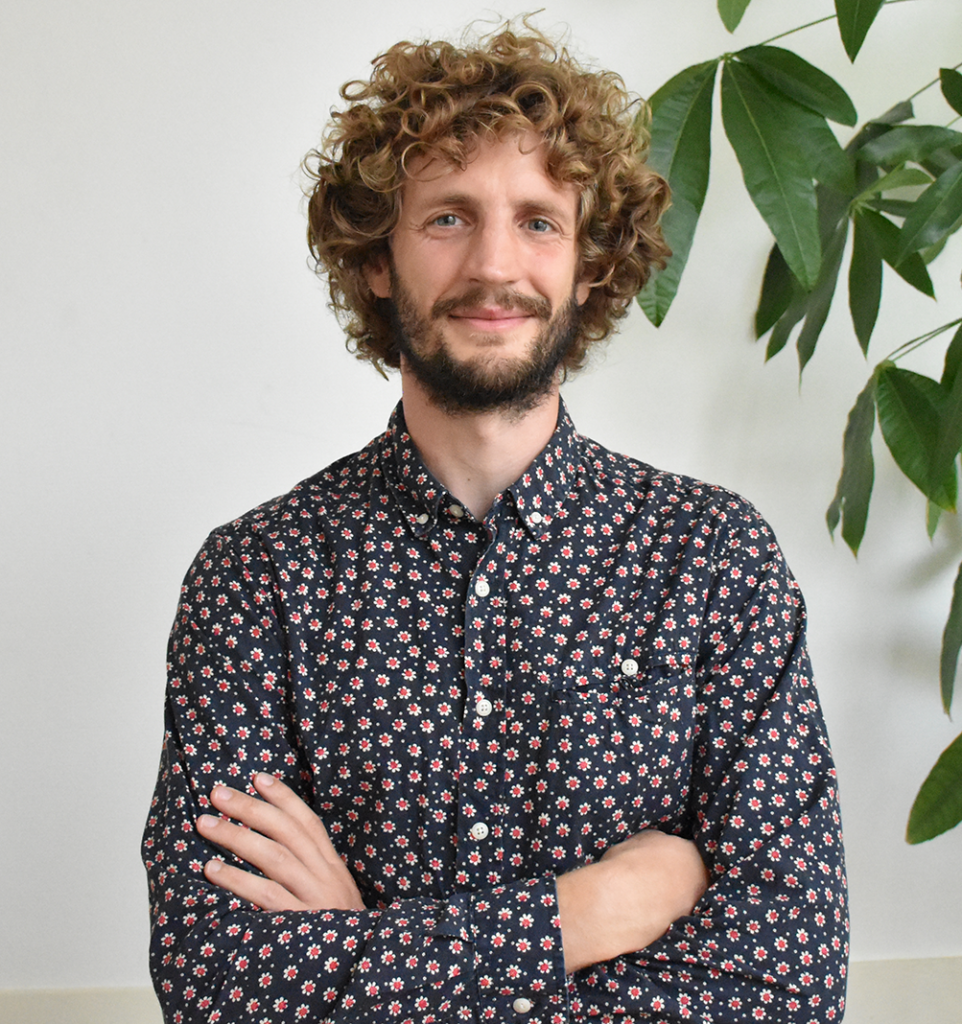 Ivan Debay
Founder
Finds green energy for you!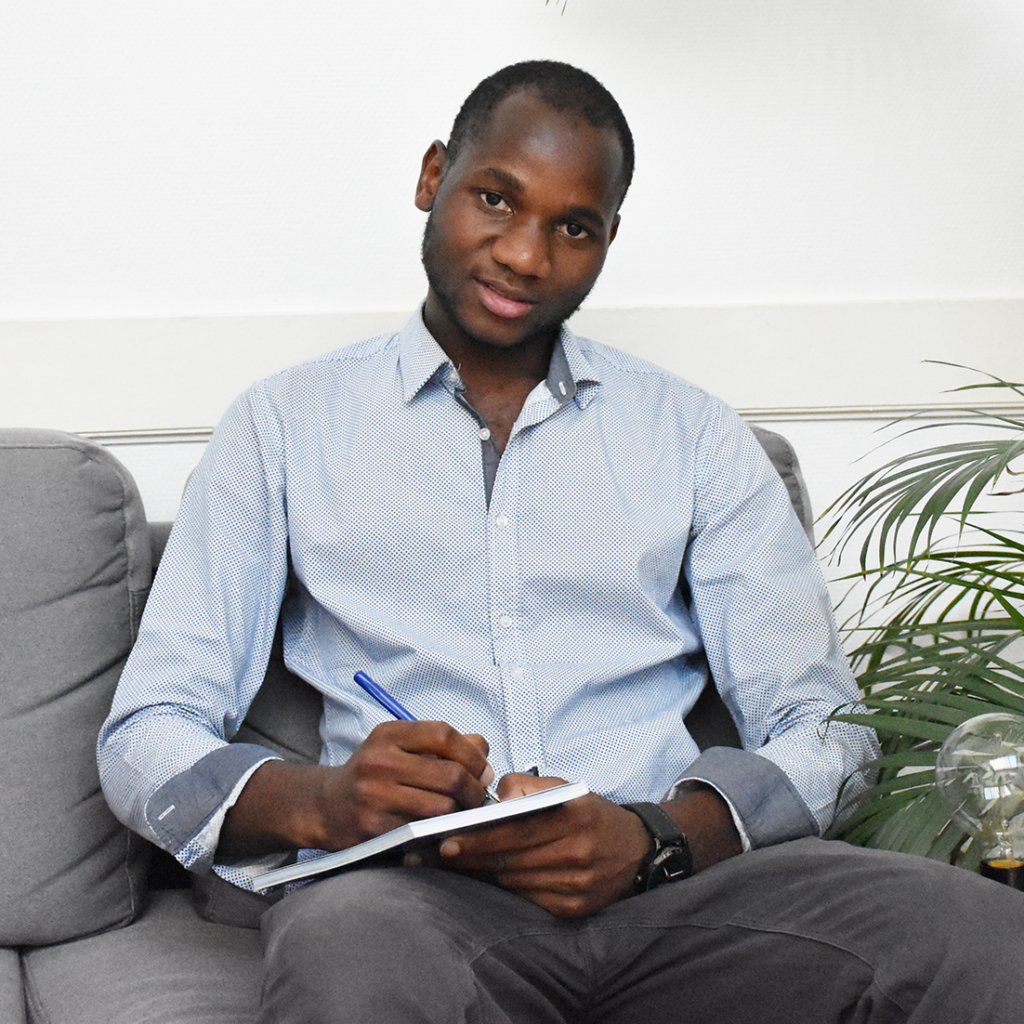 Djibril Diwara
Data analyst
Go to green!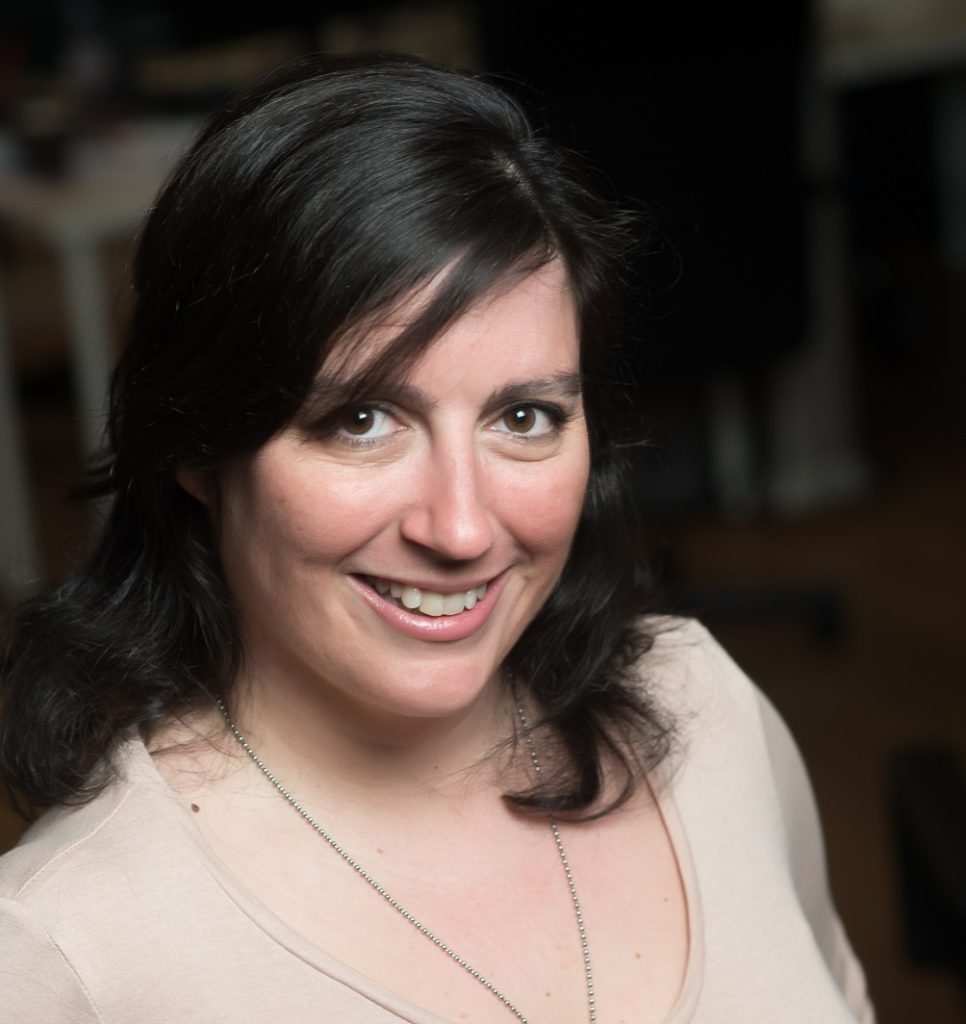 Audrey Julienne
Marketing director
Makes you green with energy!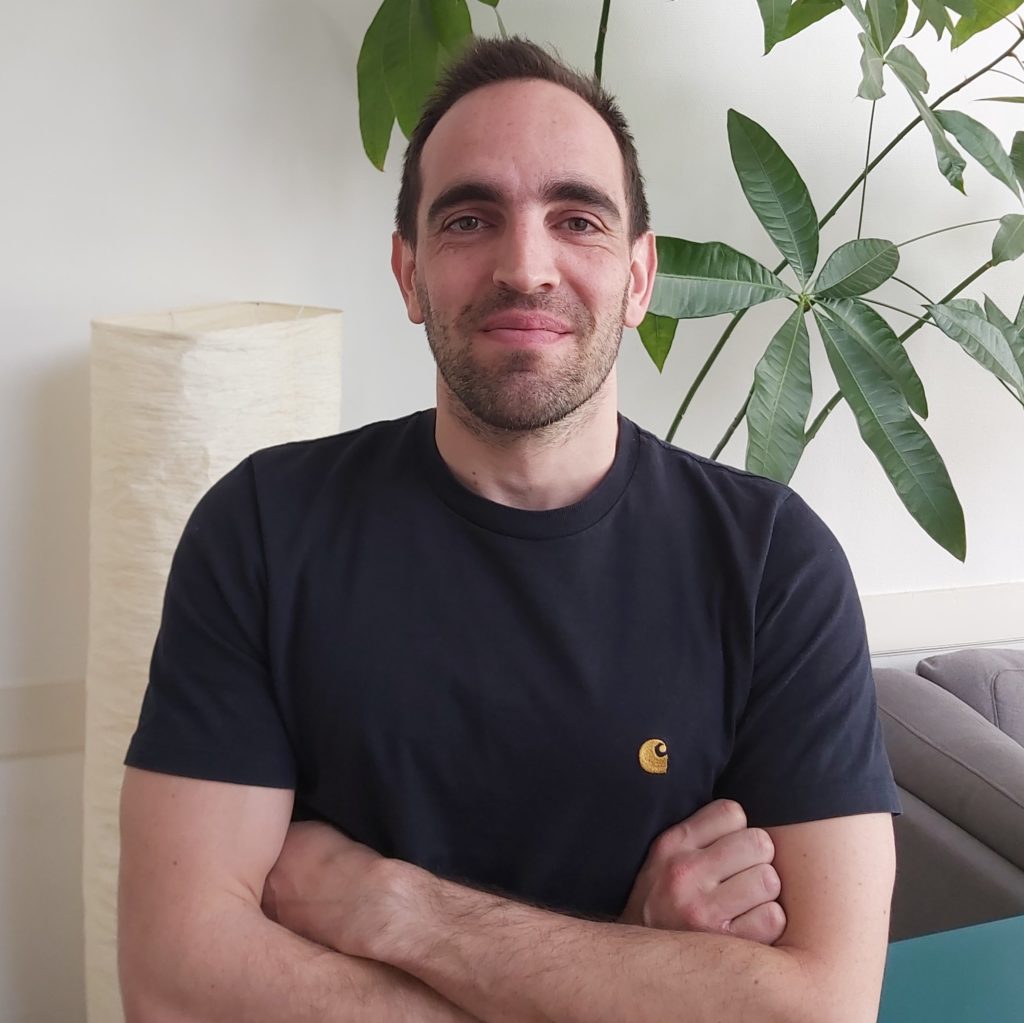 Anatole Bruhat
Financial and administrative manager
The grass is always greener here!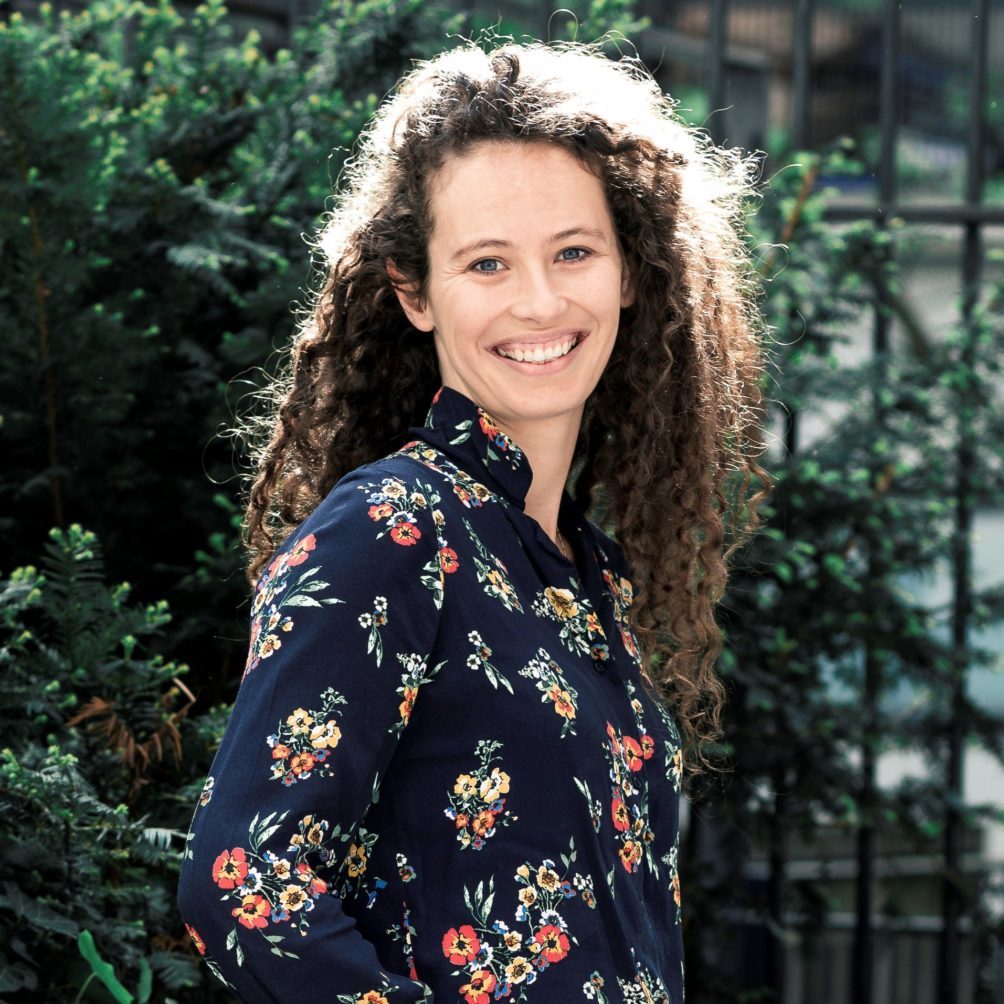 Fanchon Dufau
Key account manager
The green sight of the Force!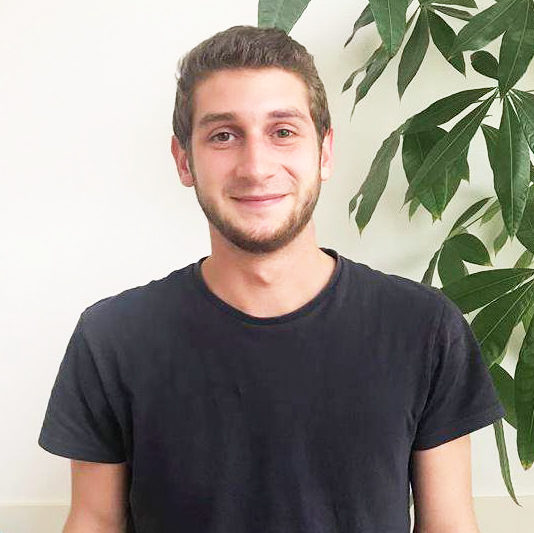 Clément Ricard
Junior business developer
All lights are green!