Our CSR policy
Origo's core business is to help companies to consolidate their CSR policy through the consumption of green electricity. We therefore pay special attention to our social responsibility.
Key numbers for 2020
7.6
TWh of green electricity
sold to companies
12
Tons of CO2eq offset
in the financing of a project in Kenya
1,3
Million euros
in taxes paid since 2014
Our key actions
Our actions are based on the UN
Sustainable Development Goals (SDGs).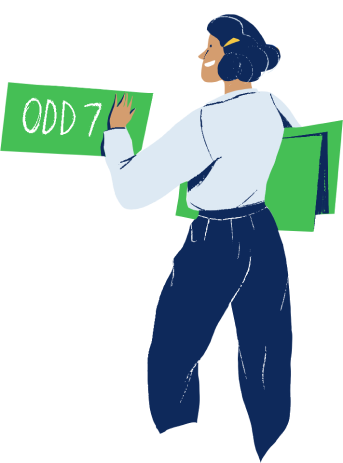 SDG 8
DECENT WORK

AND ECONOMIC GROWTH

Origo is a 100% French company which has two strong principles:

Do not resort to tax optimization abroad,

Transparency on its financial results.

Depuis sa création en 2014 et à la suite de 5 exercices comptables, Origo a payé plus d'un million et trois cent mille euros d'impôts et cotisations à l'Etat et différentes collectivités françaises.

De plus, afin d'être en ligne avec ses engagements Origo a choisi une banque responsable pour l'accompagner : Crédit Coopératif.
SDG 7
Énergie propre et

d'un coût abordable

Our core business: facilitating, for large international groups, access to electricity from renewable sources.

Each year Origo contributes a little more to the consumption of renewable electricity, as evidenced by the number of green MWh sold per year from 2014 to 2020. In 2020, Origo supported its customers in 50 different countries.
SDG 13
Measures to combat
climate change
« Origo tente de limiter les émissions de gaz à effet de serre liées à son activité : elle consomme de l'électricité 100% renouvelable et compense les émissions résiduelles afin d'obtenir une empreinte neutre. »

Ivan Debay
Since 2017, Origo has been calculating its carbon footprint using the GHG Protocol methodology (results available in our CSR document) and is carbon neutral. In 2020, Origo is carbon neutral thanks to its support for a voluntary carbon offset project for the protection of forests and biodiversity in Tsavo National Park, Kenya.
SDG 1
NO
POVERTY
Au-delà de la sauvegarde de
l'environnement, le projet au Kenya
finance également une série d'activités soutenant l'indépendance des communautés locales.
Plantation de Jojoba, fabrication d'objet artisanaux et de savon à base d'huile de jojoba, construction d'une école et projets d'accès à l'eau potable créent des emplois et protègent la faune endémique.
Our extras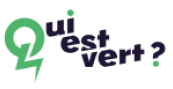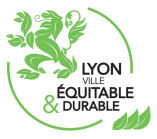 Origo
labelised
Origo is labelised "Lyon Ville Equitable et Durable" (Lyon Fair and Sustainable City).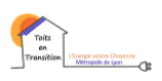 Investment in
solar panels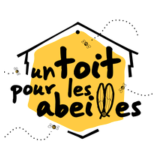 Bees
protection
Origo supports bees protection by sponsoring a hive in Mathieu CHIROSSEL's apiary located in Isère, France.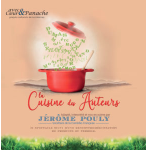 Theater
promotion
Origo invests locally in solar panels with the association "Toits en Transition".