Origo's core business is to help companies to consolidate their CSR policy through the consumption of green electricity. We therefore pay special attention to our social responsibility.
The economic activities of companies are by nature carried out in order to meet the needs of our society. They are supposed to bring it a benefit. This is why it is the so-called social and solidarity economy should not be the business of a few companies but a universal vocation.

Ivan Debay, founder of Origo
TWh of green electricity sold to companies
tons of CO2eq offset in the financing of a project in Kenya
million euros in taxes paid since 2014
SDG 8:
DECENT WORK AND ECONOMIC GROWTH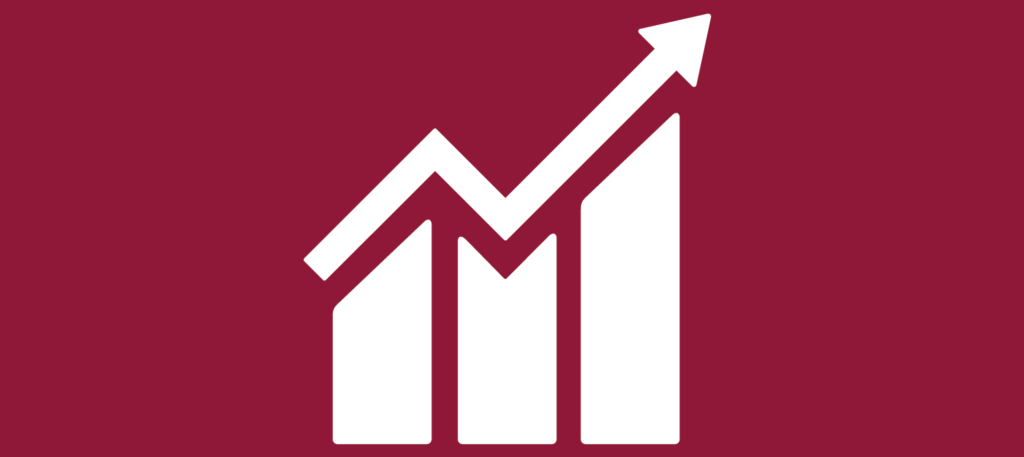 SDG 7:
AFFORDABLE AND CLEAN ENERGY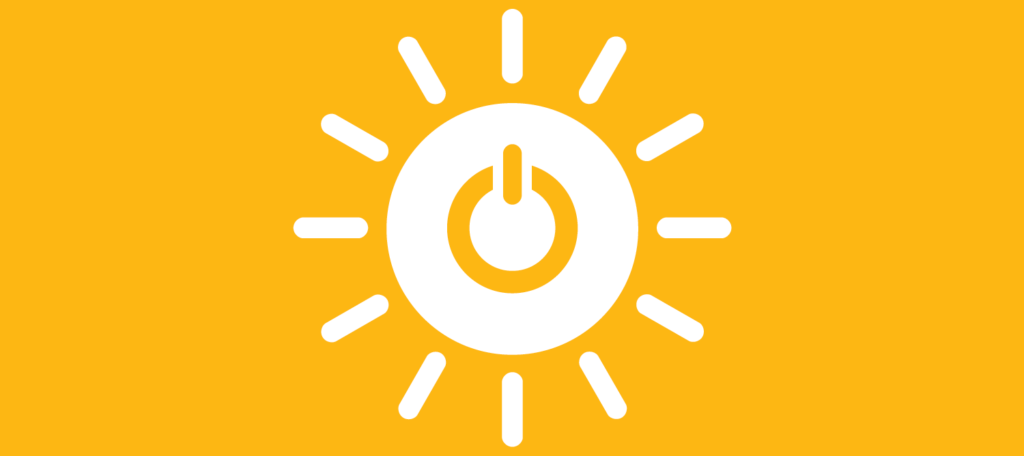 Origo is a 100% French company which has two strong principles:
Do not resort to tax optimization abroad,

Transparency on its financial results.
Our core business: facilitating, for large international groups, access to electricity from renewable sources.
Each year Origo contributes a little more to the consumption of renewable electricity, as evidenced by the number of green MWh sold per year from 2014 to 2020. In 2020, Origo supported its customers in 50 different countries.
"Origo tries to limit the greenhouse gas emissions associated with its activity: it consumes 100% renewable electricity and offsets residual emissions in order to obtain a neutral footprint."
Ivan Debay
Beyond safeguarding the environment, the project in Kenya also funds a series of activities supporting the independence of local communities. Planting jojoba, making handicrafts and soap made from jojoba oil, building a school and providing access to drinking water create jobs and protect endemic wildlife.
Since its creation in 2014 and following 6 financial years, Origo has paid more than two million euros in taxes and contributions to the State and various French communities.
In addition and in order to be in line with its commitments, Origo has chosen a responsible bank to support it: Crédit Coopératif.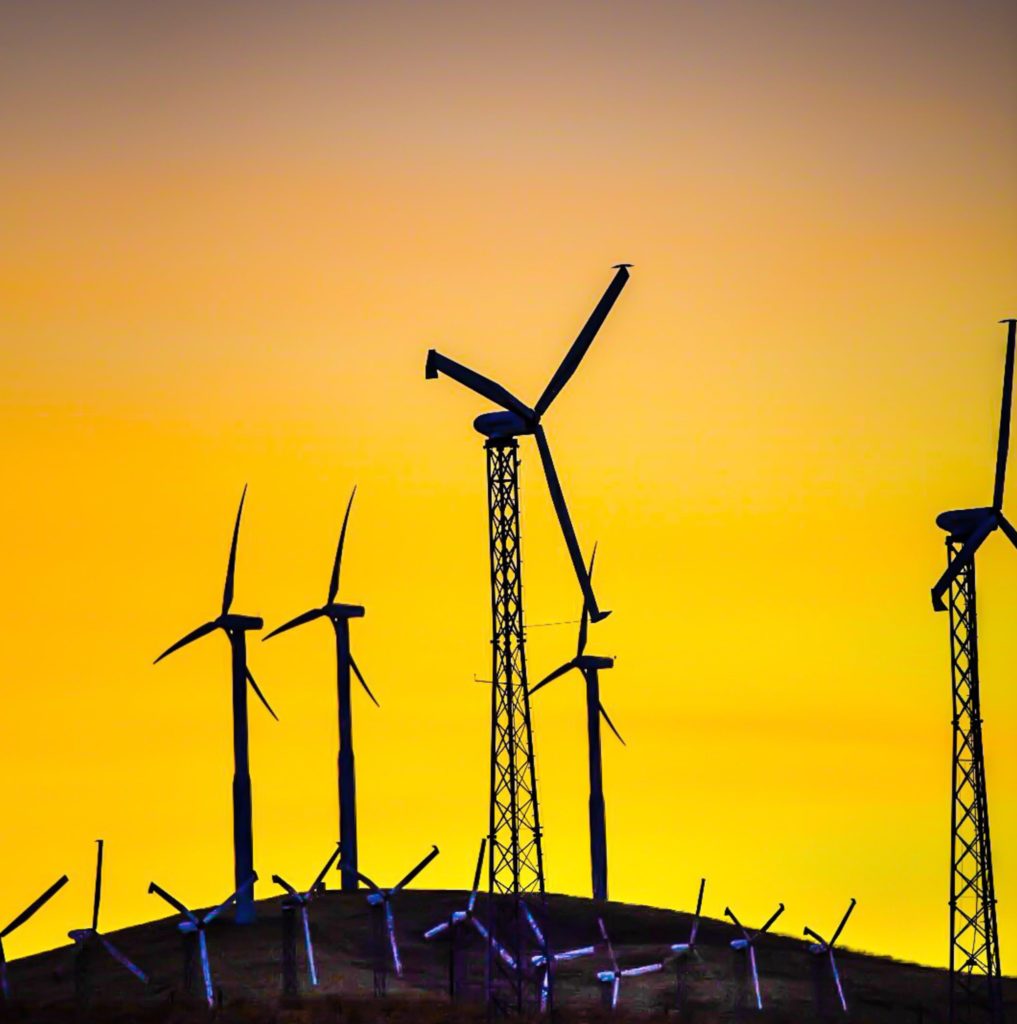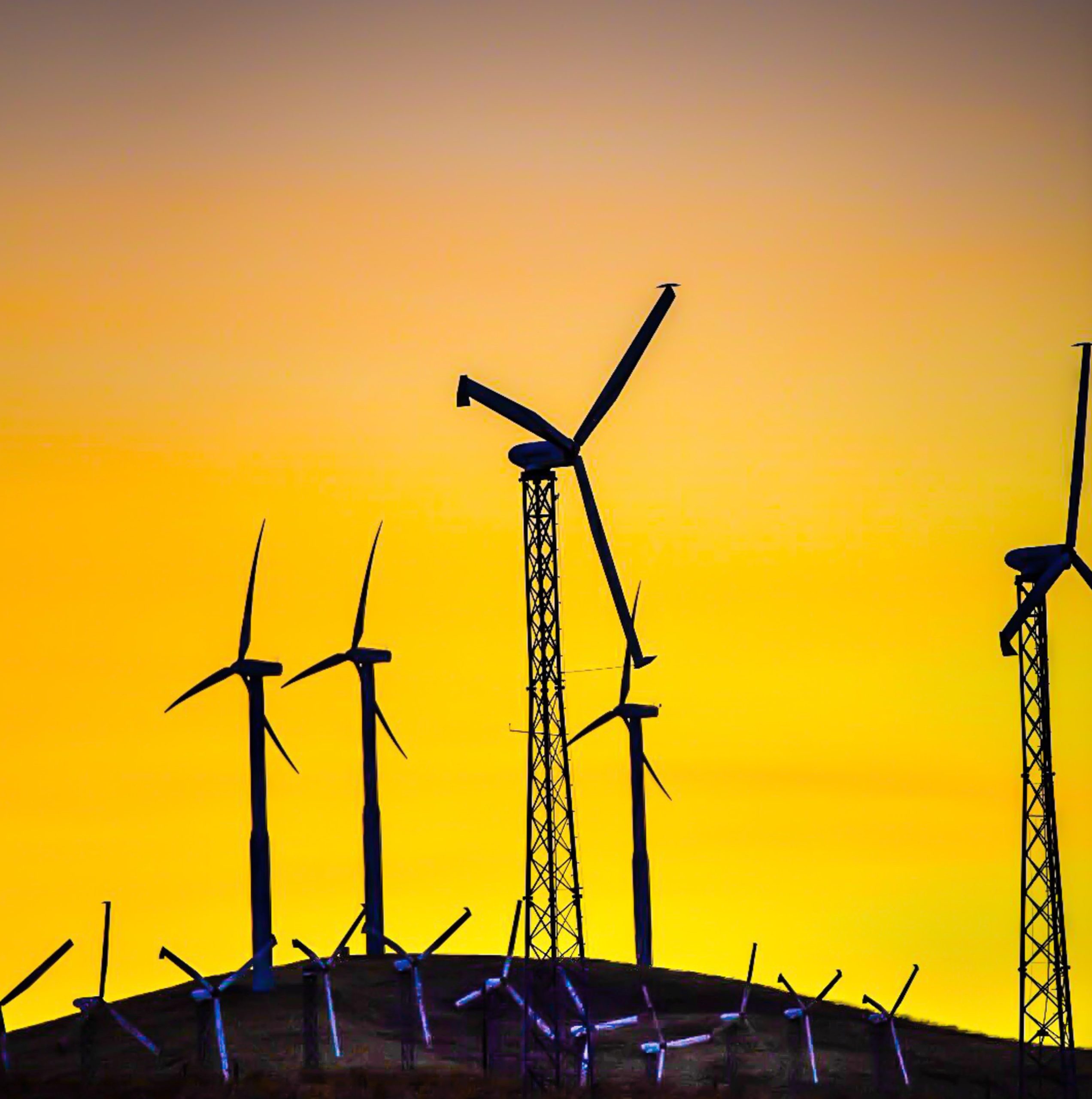 Since 2017, Origo has been calculating its carbon footprint using the GHG Protocol methodology (results available in our CSR document) and is carbon neutral. In 2020, Origo is carbon neutral thanks to its support for a voluntary carbon offset project for the protection of forests and biodiversity in Tsavo National Park, Kenya.
Green electricity promotion
Origo supports bees protection by sponsoring a hive in Mathieu CHIROSSEL's apiary located in Isère, France.