Our CSR policy
Origo's cornerstone and core is to help companies consolidate their CSR policy through the consumption of green electricity. We therefore pay particular attention to our social responsibility.
2021 key figures
14.2
TWh of renewable electricity
sold to large companies
12.9
Tons of CO2eq offset
in the financing of a project in Kenya
3
Million euros
in taxes paid since 2014
Our key actions
Our actions follow the UN Sustainable Development Goals (SDGs).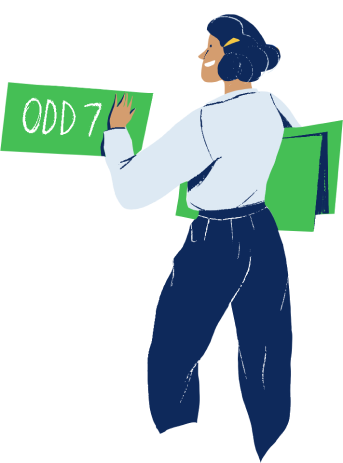 SDG 8
DECENT WORK AND ECONOMIC GROWTH
Origo is a 100% French company with two strong principles:
Not to resort to tax optimization abroad
Transparency on its financial results
Since its creation in 2014 and following 7 accounting years, Origo has paid more than three million euros in taxes and contributions to the State and various French communities. 
Moreover, in order to be in line with its commitments, Origo has chosen a responsible bank to support it: Crédit Coopératif.
SDG 7
CLEAN AND AFORDABLE ENERGY
Our core business: facilitating access to electricity from renewable sources to large international groups.
Every year Origo contributes a little more to the consumption of renewable electricity, as shown by the number of green MWh sold per year from 2014 to 2021. By 2021, Origo has supported customers in 58 different countries.
SDG 13
MEASURES TO COMBAT CLIMATE CHANGE
"Origo tries to limit the greenhouse gas emissions related to its activity: it consumes 100% renewable electricity and offsets the residual emissions to achieve a neutral footprint."

Ivan Debay
Since 2017, Origo calculates its carbon footprint according to the GHG Protocol methodology (check the results in our CSR report) and is carbon neutral. In 2021, Origo is supporting a voluntary carbon offset project for reforestation and biodiversity protection in Panama.
SDG 1
NO
POVERTY
Beyond saving the environment, the project in Panama is also funding a range of activities that promote employment and education for local communities.
More than 150 jobs have been created since the project began. Educational materials are also provided to the communities.
Our wee extras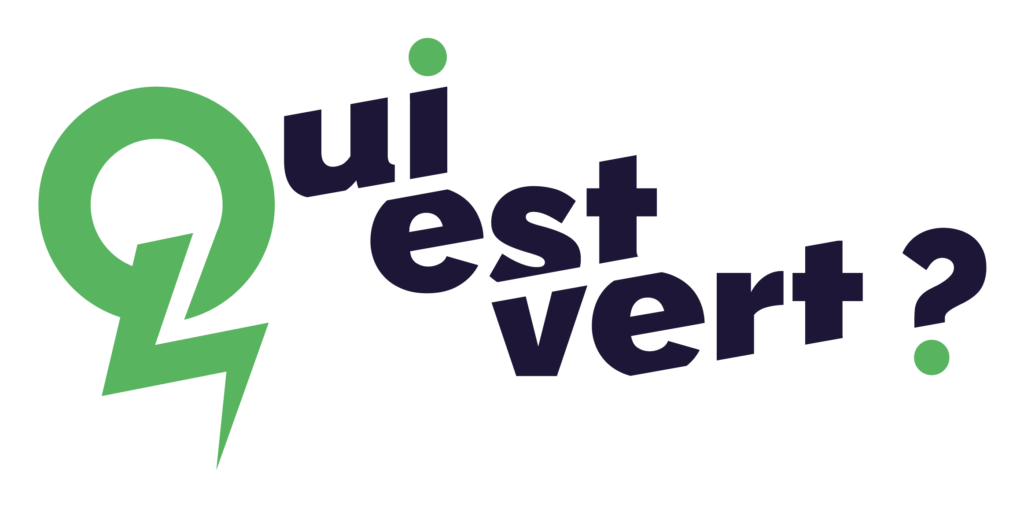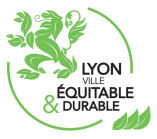 Origo awarded
Origo has been awarded the "Lyon Fair Trade and Sustainable City" label.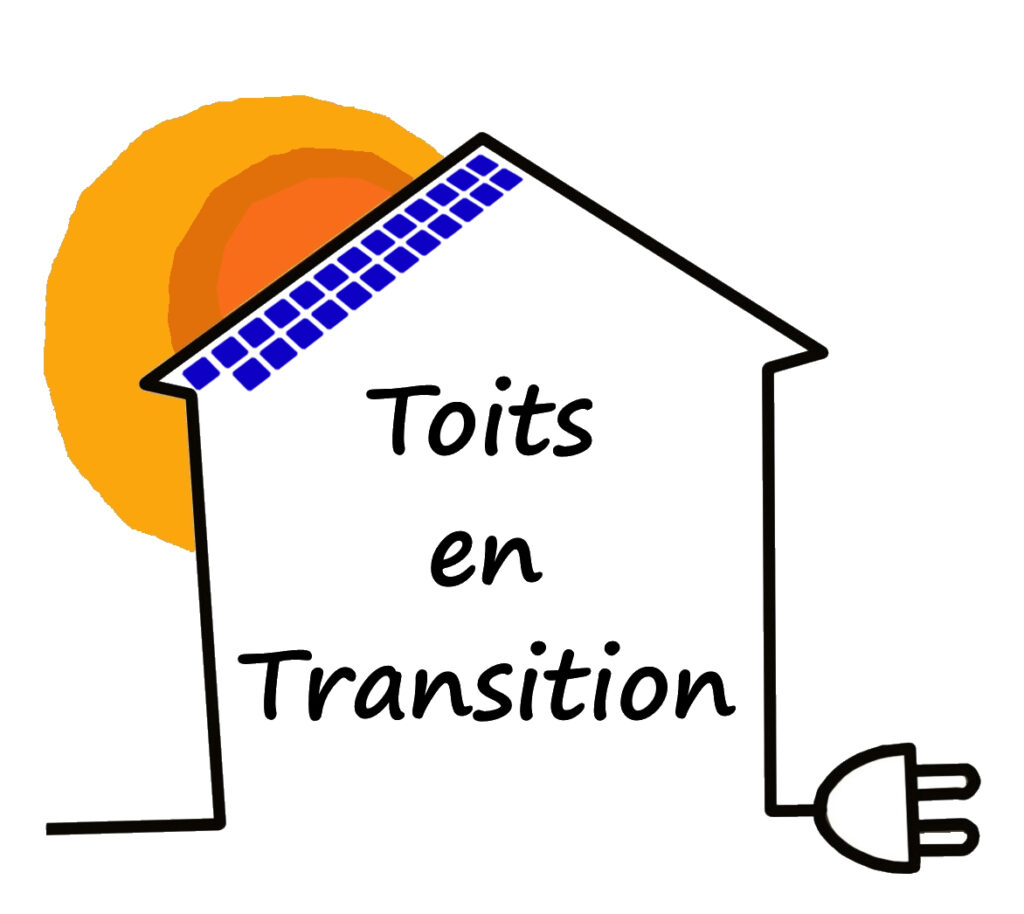 Investment in
solar panels
Origo locally invests in solar panels with the association "Toits en Transition".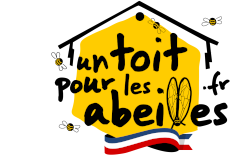 Bees
protection
Origo supports the protection of bees by sponsoring a beehive in Mathieu CHIROSSEL's apiary located in Isère.

Support for art around sexuality
Origo financially supports the association Erotika, which is interested in the question of human relations through the prism of sexuality and through art.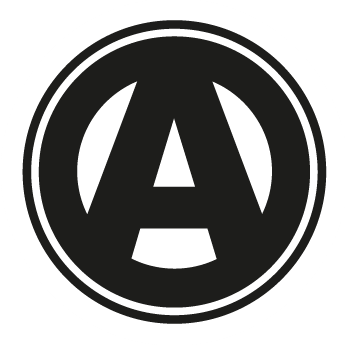 Commitments to sports
Origo is the main sponsor of the Apollo Amsterdam basketball team. This enables the team to maintain its position in the first division and to build on its training center.