Origo's offer allows you to consume electricity from renewable sources anywhere in the world without having to change your electrity suppliers.
The products offered by Origo are EAC (Energy Attribute Certificate which enable electricity to be traced legally. There are three types of EAC in the world : Guarantee of Origin (GO), Renewable Energy Certificates (REC) et International Renewable Energy Certificates (I-REC).
The EACs ensure that the electricity consumed was generated from renewable sources. An EAC is 1 MWh of renewable electricity produced and injected into the grid that is allocated to you.
An EAC gives you the unique right to claim power consumption from the source indicated and to benefit from these virtuous attributes for the environment. By using EAC, you participate in promoting renewable energies and the energy transition on a large scale.
Geographical coverage offered by Origo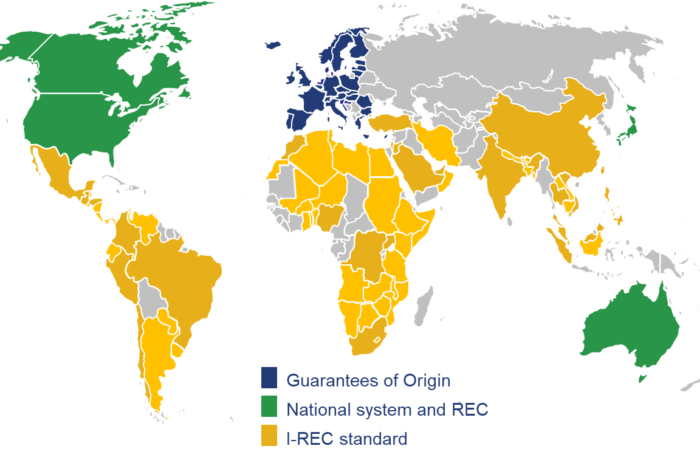 We optimize the cost of EACs without any specific prior criteria.
You choose the geographical origin of EACs.
You choose the production technology of EACs.
Example: We buy GOs from European producers for your French and Italian power consumption. You will find out at the time of delivery the geographical origin and the production technology the GOs used.
Example: We buy French GOs to cover your French consumption and Chinese and Indian I-RECs for your respective consumption in China and India.
Example: We buy GOs from wind energy producers for your total consumption. You will find out at the time of delivery the geographical origin of the GOs used.
We can create a customized solution for you by playing with the following parameters:
Production technology

(solar, wind, hydro, small hydro…),

Geographical area of production

:

border country, country by country or even

site identification,

EKOenergy label

: This label guarantees criteria of sustainability and respect for the environment and a part of the funds is reinvested in new renewable energy projects.
Origo is an official partner of EKOEnergy in France.

Depending on the offer, you can choose different criteria for your EACs: the location of the production plant, the production technology and/or the EKOEnergy quality label. We can even provide you with the EACs of an identified power plant.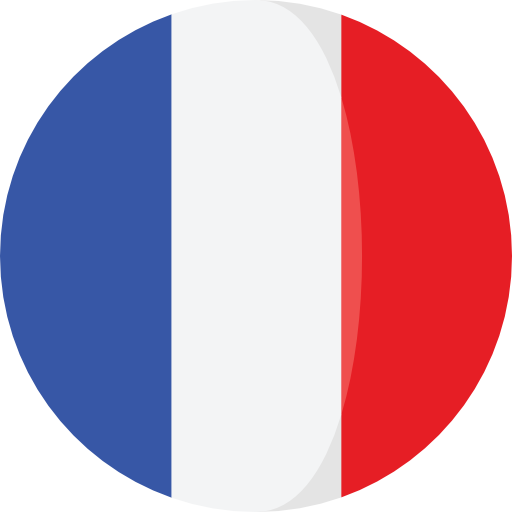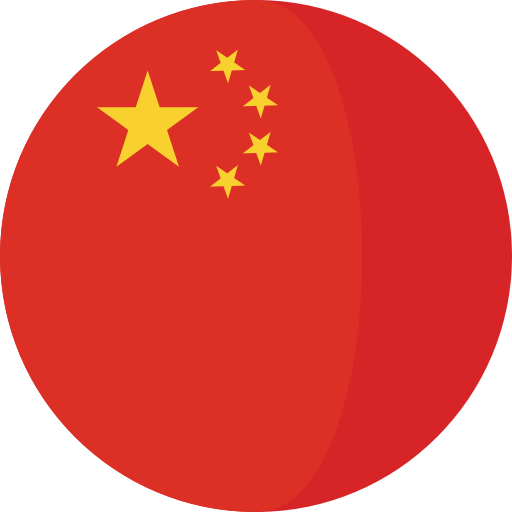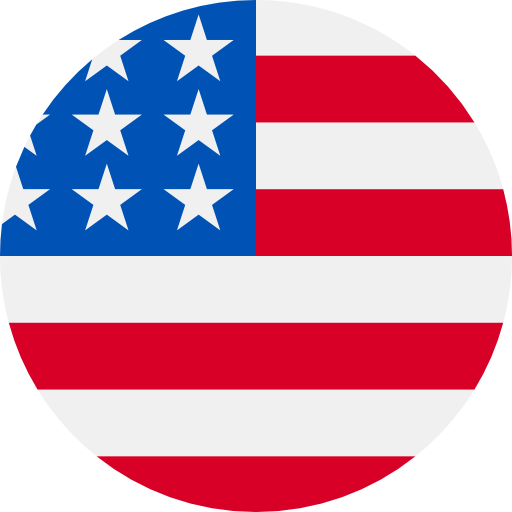 The EAC market is highly volatile. Prices per MWh are estimated prices for the year 2021 updated weekly. They vary depending on the generation technologies.